Structured Cabling Solutions
Red Mountain has been in forefront of the design and installation of low voltage cabling systems.  All system designs follow strict industry standards to ensure a cable system that will support your technology needs for now and the future.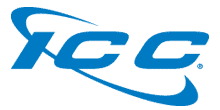 Certified Systems from ICC
Red Mountain is a registered Elite Installer for the complete product line from ICC including Racks, Wall Paltes, Cables, and much more.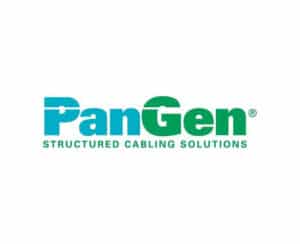 Red Mountain is authorized to provide Top Level solutions from industry the indusrty leaders.
Telephone Cabling
Cable for Legacy (Analog and Digital) and modern VoIP (Networked) phone systems
Repair and Location Services
Certification of phone cabling system
Phone board clean up
Network Cabling
Cable for all network types
Cat 5e to Cat 8
Certification of data cabling system
Rack and Cabinet Install or Upgrades
Fiber Optic Cabling
Indoor or Outdoor Fiber Optic Cabling
Design and Installation Services
Termination and Splicing
Certification of Camera Cabling System
Wireless Access Point Cabling
High Speed Network Cabling for robust office Wireless Networks
New and Retrofit Cabling Services
Location services
Access Control Cabling
Required cabling for electrified locks and card readers
Network panel linking and power supply cables
Indoor and Outdoor Cabling
Cabling for Gate and Pedistals
Paging and Sound Cabling
Commercial paging system design and cabling
Sound rack installation
Power Amp and Audio Cabling
Camera System Cabling
Cable for Legacy (COAX) and modern IP (Networked) Camera Systems
New and Retrofit Installations
Certification of camera cabling system
Environmental Cabling
Control wiring for HVAC
Thermistat wiring
Vape Detector Cabling